Summer is just around the corner and this means that from July most Spaniards will begin to enjoy their holiday leave.
And although we are not the country in the European Union with the most days of annual leave – we have fewer days than the French and the Germans – we are not a country with hardly any holidays like China, Japan or even the
US.
So how many days of holiday are Spanish workers entitled to? Can workers choose which days of holiday they take? Are there any differences depending on the working hours of the employee? We will clarify these issues and resolve
any other doubts that may arise concerning Spanish workers' holidays.
In Spain, it is the Workers' Statute that regulates the rights and obligations of workers. The regulations regarding paid annual holidays can be found in Article 38.
How many days of holiday are workers entitled to?
In Spain, the duration of holidays is established in the collective agreement or through an agreement between the company and the workers. However, according to the Workers' Statute, under no circumstances may workers
have less than thirty calendar days.
It is important to note that when we talk about calendar days, these include Sundays and public holidays. Therefore, workers have two and a half days per month worked for holidays from 1 January to 31 December. Or effectively, 22
working days.
It should also be borne in mind that each company will set its holiday schedule and employees must be given at least two months' notice of when their holiday leave begins.
Do days of holiday expire if they are not taken?
Although the Workers' Statute does not categorically stipulate that holidays must be taken within the calendar year, unless the company and workers have agreed otherwise (or it has been established in the collective agreement), as a
general rule, holidays must be taken in the calendar year in which they have accrued, that is to say, within the period from 1 January to 31 December, regardless of when the worker was first employed.
Nevertheless, there are various situations in which workers may request holidays from previous years if, for objective reasons, they have not been able to take them during a particular calendar year.
Temporary incapacity

When an employee is off work due to pregnancy, childbirth or breastfeeding, or they are on maternity or paternity leave, once they have returned to work, they shall be entitled to take holidays, although the calendar year may have ended.

If an employee has been off work for another reason, when they return following temporary incapacity they are entitled to take holidays, provided that no more than eighteen months have elapsed since the end of the year in which these holidays were accrued.
Workers are entitled to the same days of holiday regardless of whether they work full-time or part-time. The difference is that during the holidays part-time workers will receive a salary that is proportional to the hours of their working day.
Are workers to be paid for holidays they have not taken?
No, categorically not. It should not be forgotten that holidays are an inalienable right of the worker. Thus it is compulsory for them to be taken and negotiations cannot be conducted to receive pay in lieu of holiday.
As always, there are some exceptions:
For example, upon termination of a contract, if the worker has not been able to take holidays, these will be paid regardless of whether the worker has been dismissed or has taken voluntary redundancy. Although on many occasions
the company and the worker opt to "use up" the days of holiday during the period of notice, this choice must be agreed and can never be an obligation.
The same applies if the contract has been made through a temporary work agency and it is for less than one year. When the employment relationship comes to an end, holidays accrued will be paid if they have not been taken.
Finally, we have already observed that when a worker has a temporary incapacity, when they return to work, they are entitled to take holiday. If in this case the worker retires after a period off work and they have not taken their holidays, these will also have to be paid as part of the settlement.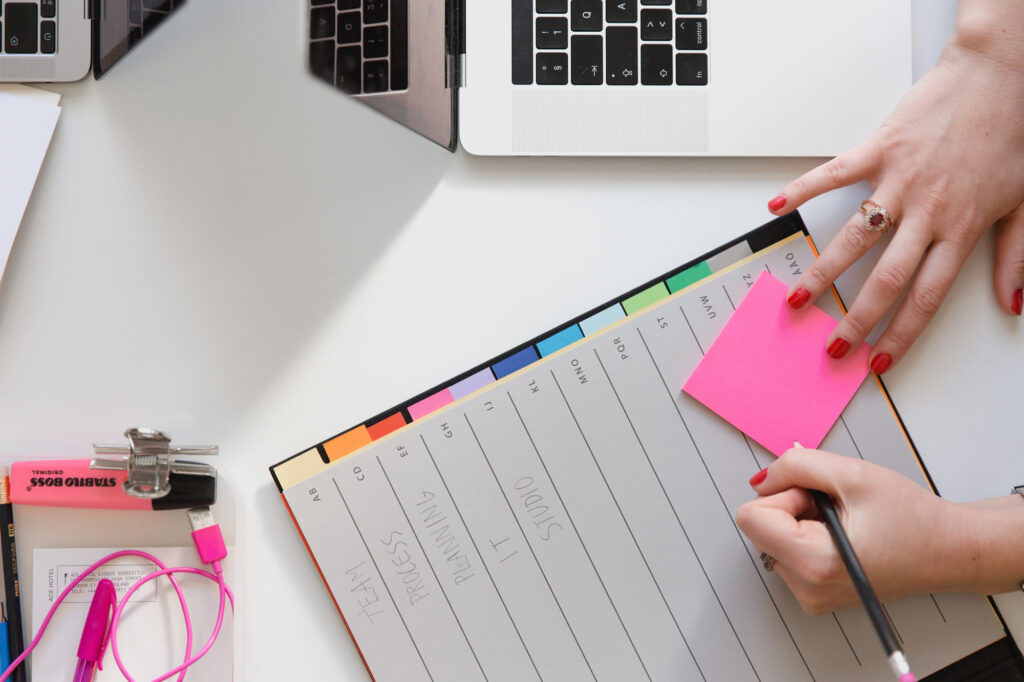 Paid public holidays
In addition to the twenty-two days a year that workers are entitled to, there are other public holidays that are also paid and which cannot under any circumstances be recovered if they are not taken. As well as regulating days of rest in the week, Article 37 of the Workers' Statute also regulates public holidays. These cannot exceed fourteen a year, of which two will be local holidays. Furthermore, it is stipulated that national holidays such as Christmas, 1 May (Labour Day) and 12 October (Spanish National Day) will be observed.
Each Autonomous Community may also designate public holidays which are traditionally observed in the region, but they will always be included within the annual limit of fourteen public holidays.
Leave of absence
Although these days are not classed as holidays, because they are not, workers are also entitled to request paid leave of absence in the following situations, provided they give prior notice and the leave is justified:
Fifteen calendar days in the event of marriage.
Two days in the event of the death, serious accident or illness, hospitalisation or surgical intervention without hospitalisation requiring rest at home of a first or second degree blood relative. When under these circumstances the worker needs to undertake a journey, this period will be extended to four days.
One day when moving to a new place of residence.
How are holidays to be organised?
Now that we have outlined the most important points regarding holidays, it must be said that organising them is no easy matter. Often, the best thing to do once an agreement has been reached between the worker and the
company and between the employees themselves is to put everything down in writing.
In addition to the stipulations of the Workers' Statute, each collective agreement has its own specifications. Once account has been taken of all the criteria, an agreement must also be reached as to how to organise the holidays.
There are various considerations when it comes to allocating the days to be taken as holiday, such as the worker's seniority, their personal circumstances, how many workers can take their holidays at the same time…
It is not easy, but careful organisation with forward planning will avoid complicated situations and conflict in the future, allowing workers to enjoy their holidays to the maximum. Here at Rosclar we can help you.