We are your partner in Spain, assisting you with payroll management and other commercial support services. The quality of our service is a key factor for more than 750 national and international clients, who put their trust in ROSCLAR for three reasons: we offer solutions that meet the needs of our clients; we safeguard the confidentiality and security of their payroll; and we become their experienced partner in Spain, helping them to grow as a company.
At ROSCLAR, we are more than payroll management specialists. We provide solutions that meet the needs of our clients, especially international companies that wish to establish themselves in Spain. At present, we manage more than 12,000 payroll receipts a month, with all the professionalism that this commercial service for companies requires. We are endorsed by national and international clients alike. Here, we would like to explain why you should choose us and to share the first-hand experience of ROSCLAR's clients.
Solving our clients' needs
We offer employment and tax consultancy services for companies that want to grow in Spain. Payroll consultancy is our specialist service. What does an entrepreneur need to know about payroll management in our country? Leave it all to us. ROSCLAR is more than a global payroll provider; we are a partner with the experience to guarantee that workers – the company's most valuable assets – will receive the correct salary in accordance with the current tax and employment laws in Spain.
We know that every company's needs are different. Therefore, our payroll service is a complete service, from the process that complies with the conditions of the market through to the use of technology, which makes management of the monthly payroll easier and more secure. The support we offer is customised for each client and is highly valued by multinationals that decide to establish themselves in Spain:
• English-speaking professionals
• useful, easy-to-understand reports
• the capacity to work together with the company's financial teams
We are here to help companies become conversant with all the details of the employment regulations that apply to the Spanish market.
Confidentiality, security and quality
At Rosclar, we are fully aware of the importance of the payroll: it is a document with legal effects that condition law-related aspects of the company. Therefore, payroll confidentiality and security are central to our management, and this constitutes the second reason why companies choose us. We apply the strictest security measures to ensure that our clients' data remains secure.
• Confidentiality. Our employees respect the confidentiality agreement, and in managing the payroll they maintain the highest ethical standards.
• Security. All our operations are carried out in a secure, high availability environment with redundancy, in order to deal with any unexpected situation. Access to our systems is protected thanks to the highest security standards on both a physical and logical level. Furthermore, in order to combat the growing threat posed by cybercrime, we are supported by a team of experts in this field, who monitor, audit us and keep us up to date, so that we have the capacity to detect and respond to any possible attack.
• Quality. Our capacity for customisation when attending to the needs of our clients is only possible through a service of quality that includes a highly specialised team and detailed data verification systems.
ROSCLAR's teams not only manage, they also have the capacity to detect any situation of non-compliance on the part of clients.
In order to assist companies that use our payroll service, we apply verification systems to ensure maximum quality in the delivery of their payroll, and we also draw up detailed, easy-to-understand reports, so that our clients have control of their payroll.
All this is achieved through precise and efficient management, with deliveries that comply with payroll runs in the Spanish market.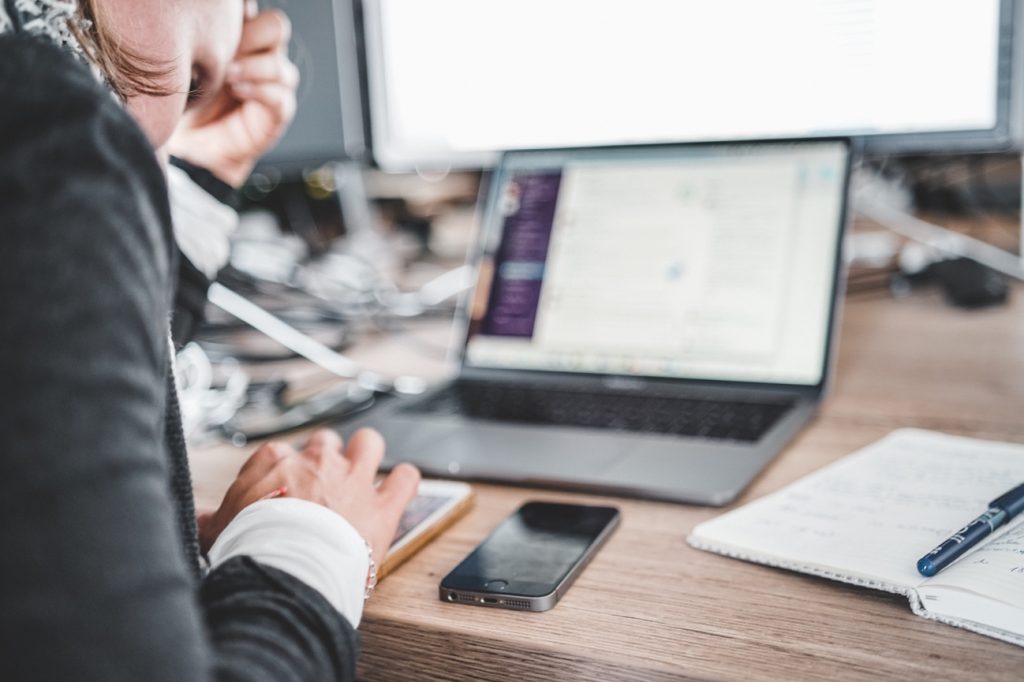 More than 750 clients
ROSCLAR is the experienced partner in Spain for more than 750 national and international companies. Confidentiality and security are the aspects of our payroll service that these companies value most highly, in addition to our capacity to handle a large number of employees.
"ROSCLAR responds swiftly to any query or request I may have, adapting its response to my needs". Raquel Gómez, Gruma International Foods
"ROSCLAR's professionals are highly committed, meticulous and experts in data protection. On top of this, you will receive real-world advice on payroll, tax matters and employee training, value added services that form part of the support provided. A genuine partner who you can rely on! Lidia Niculai, Duracell
"For many companies like Aztec, setting up new operations in another country was always going to be difficult. We could not have succeeded without the help of an expert like ROSCLAR. John Robson, Director of Aztec
Take a look at ROSCLAR's website and our Linkedin profile to learn about the success stories of more clients who have entrusted the payroll management of their companies to us.
At ROSCLAR, we can help you grow your company with our payroll services. Contact us, put your trust in our quality management and let us be your partners in Spain.