Working together with its clients, Rosclar has provided all of them with invaluable support by improving their payroll reports and, as a result, their payroll visibility.
With several years of development behind us and a comprehensive knowledge of our clients' needs, we can categorically state that reporting is an essential tool for our client in the payroll environment.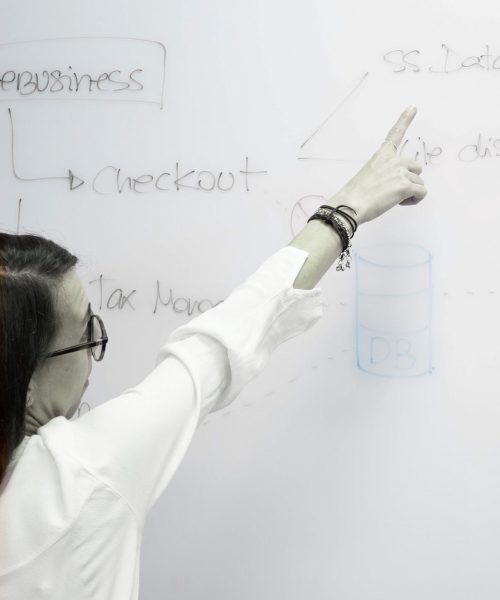 With the help of payroll reporting, our clients:
• Can work more quickly
• Can take advantage of precise analysis
• Are assured quality
• Have a robust and powerful screening tool 
• Have a transparent and efficient financial information record
• Gain a clear understanding of costs
It is a pleasure to be able to create customized reports to meet the individual needs of our clients.
Having provided a service to more than 1,000 companies, Rosclar has come to the conclusion that each client is unique; they have their own environment and ERP, and therefore the attention they require must be tailored to their company culture.
In our desire to deliver an exceptional service and to become your payroll partner (rather than simply your payroll provider), we have gone the extra mile to develop a strong and robust reporting tool, with the capacity to cover all your specific needs.
Thanks to this solution, we can confidently say that our clients are consistently delivered high-quality data, with less mismatches than ever, making Rosclar one of the best payroll providers in Spain.
We aim to clearly demonstrate one of our guiding principles, namely to treat each client as if they were our only client, making them feel that we are an extension of their payroll team.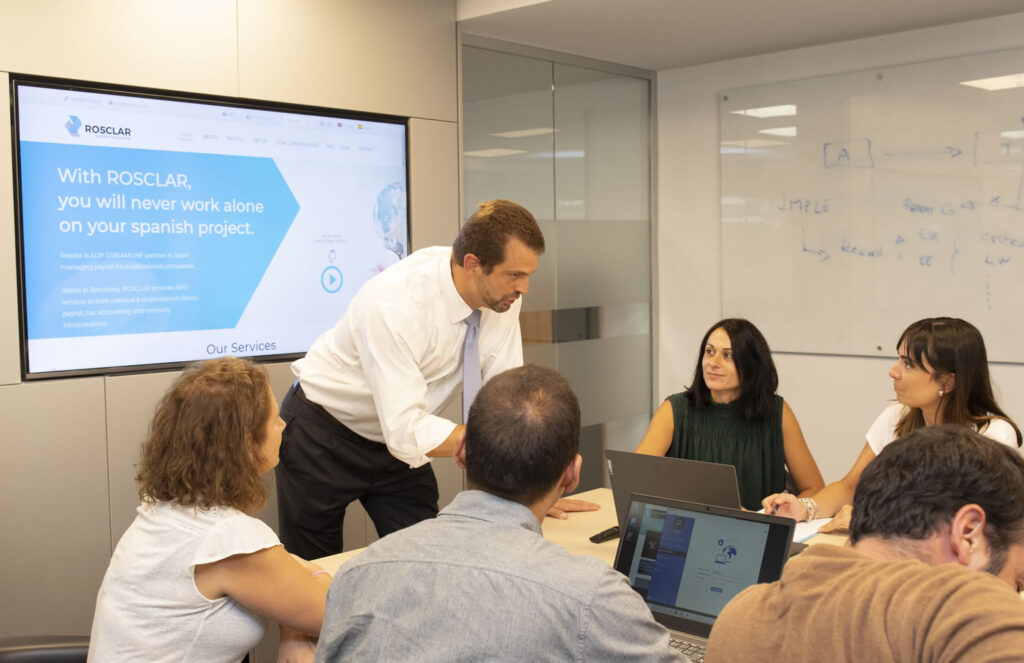 We want to be partners, not just providers, and therefore we try and put ourselves in your shoes to gain an understanding of each and every concern or need you may have.
Through this culture, built on trust, payroll quality and continuous improvement, Rosclar's clients may rest assured that their payroll management is in good hands, and that their payroll performance will continue to improve as each year passes.
With Rosclar at your side, you will never work alone.